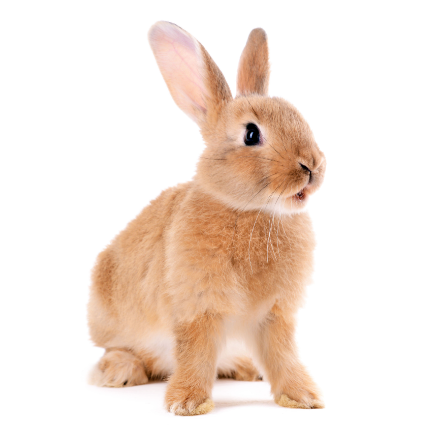 Best4bunny is a trusted and established brand where you can source a wealth of information about bunnies.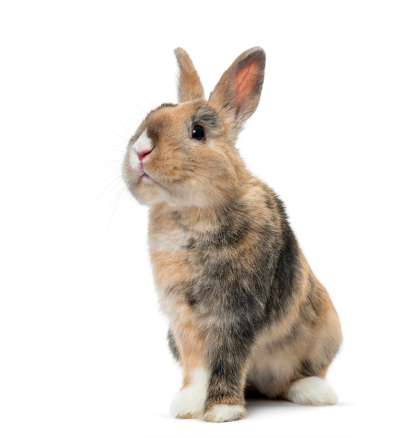 Best4bunny is for everyone that has a pet rabbit, or is thinking about purchasing a rabbit, whether new to rabbits or experienced. We are here to help everyone care for rabbits the right way!
We are a friendly, fun and informative website and magazine for all the bunny community to enjoy.
We understand what it means to be a bunny parent and not only share the love and joy you get daily from bunnies but we share the upset and frustration on why so many bunnies are sadly so misunderstood, too. Raising rabbit awareness is of paramount important to us.
Best4bunny is dedicated in helping to spread the word on what beautiful, intelligent and precious animals rabbits really are and what loyal, loving and gorgeous companions they make.
We promote the right products for your rabbit.
We promote the right care for your rabbit.
We promote the importance of rabbit rescues and the wonderful work that they do.
We do not promote small hutch or cages.
We do not promote the sale of rabbits
We do not promote breeders.
Thank you for visiting.
The best4bunny team