4 print issues per year of Best4bunny Magazine delivered to your door.
Plus free access to all digital issues

Bunny product offers, discounts, competitions, recommendations & reviews

Exclusive bunny tips & advice

Free bunny stationery & booklet downloads

Fun questionnaires, surveys & quizzes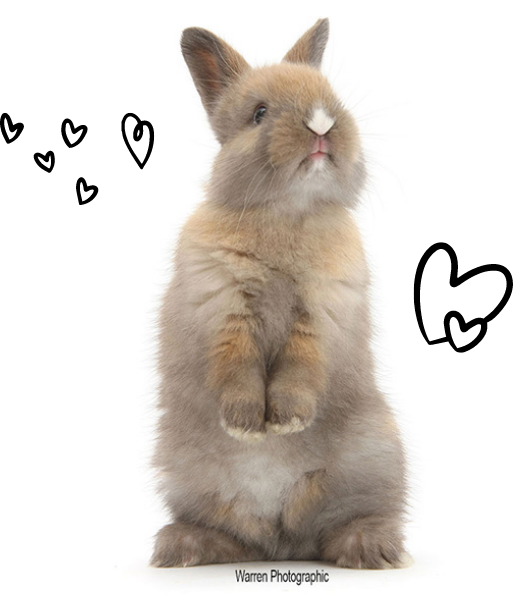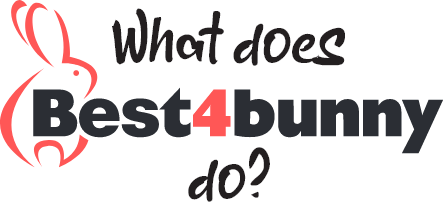 Here at Best4bunny we help educate, entertain and inspire bunny parents old & new!
We are a fun and friendly website and magazine that share tips and advice for a better bunny life! We help spread the joy of sharing your life with bunnies.
We help bunny parents be the best they can be for their bunnies.
Why? Because bunnies are family!
Read More
Winter 2023

£

4.00 –

£

4.75

Autumn 2023

£

4.00 –

£

4.75

Summer 2023

£

4.00 –

£

4.75

Spring 2023

£

4.00 –

£

4.75
2023 Back Bundle

£

16.00 –

£

19.00

2022 Back Bundle

£

14.00 –

£

15.80

2021 Back Bundle

£

14.00 –

£

15.80

2020 Back Bundle

£

14.00 –

£

15.80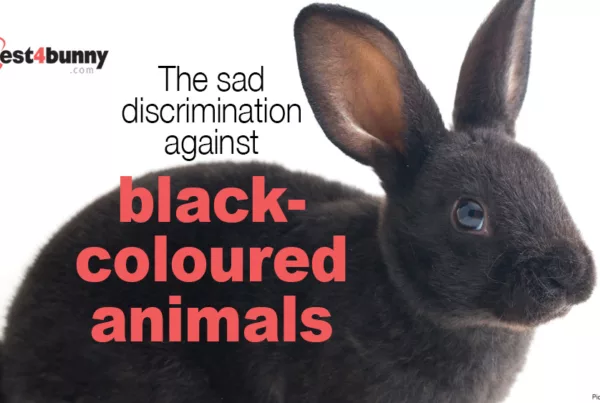 Animals come in many colours and patterns, each with its unique beauty.  However, a phenomenon often goes unnoticed or unaddressed: the discrimination faced by black-coloured animals.  While it may seem…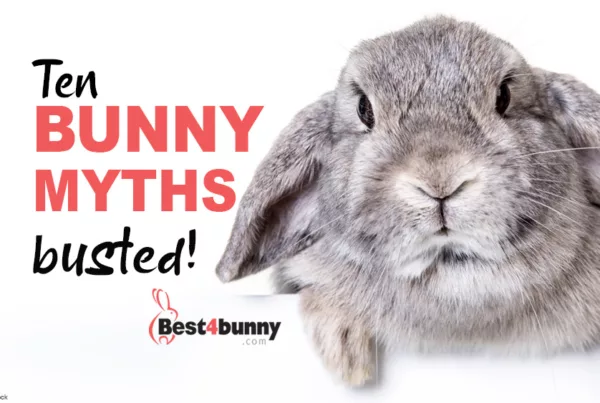 Bunnies are so dang cute! Carrot-munching, cuddly, low-maintenance little fluff balls who are happiest living among your daisies in the back garden. Right? Definitely wrong! If you are going to…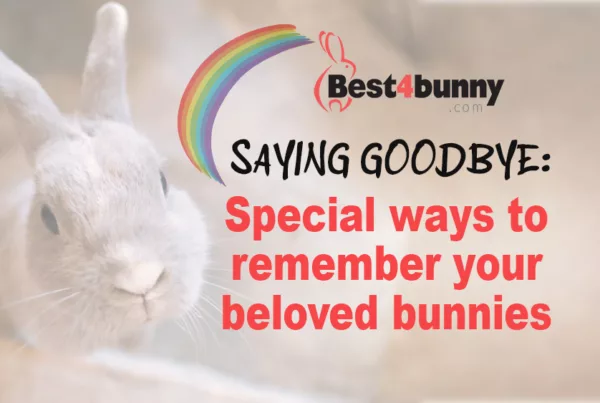 As bunny owners, we understand the bittersweet reality of their short lives. These delightful creatures fill our hearts with love and joy during their time with us. When a bunny…
See Full Blog