< Back to Bunny Care
You will find Rabbit rescues across the country that do amazing work to help abandoned rabbits and to help find them their forever loving homes. It doesn't bear thinking of where we would be without these rescues and to support them is so important for us all. So always visit a rescue not a pet shop to purchase a bunny. Adopt don't shop!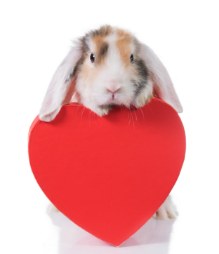 One of the best ways to help a rescue (and to help you too) is to visit them and not a pet shop. If you are wanting to buy a pet rabbit, whether it is your first time having rabbits as pets or you are wanting another rabbit to partner your existing rabbit – a rabbit rescue is the best place to go..
They will know each rabbits personality and which rabbit would suit you or your situation best.
At most rescues the rabbits are also likely to be neutered/spayed, vaccinated and health checked for you. And in some cases already successfully bonded with a life long partner.
They can offer you so much helpful knowledgeable advice and put you in touch with the best rabbit vets in your area.
Some can help health check your rabbits for you and help you keep them in tip top condition.
Visit Rabbit Rehome to find a rabbit rescue close to you in the UK.
Visit Pet Finder to find a rabbit rescue close to you in the US.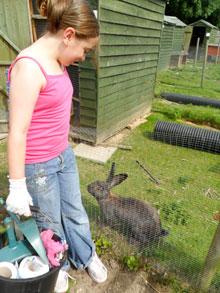 There are hundreds of rabbit rescues up and down the country and most (if not all) will rely on volunteers and donations to keep them running.
Huge numbers of rabbits are being abandoned every year and this is pushing many rescues to breaking point.
Become a volunteer
To become a volunteer is a great way to help your local rescue. Can you help clean out their enclosures or help clean bowls and litter trays. Help feed the bunnies and provide them all with fresh water. Could you help by offering your DIY skills in maintaining the enclosures etc at the rescue?
You could maybe help out with admin jobs or driving to and from the vets. The list is endless as to what you can do to help out.
Donate money or products
To help with donating money is also a great way to show your support.
Lots of rescues will have a scheme where you can sponsor very old or sick bunnies at a rescue, for as little as £2 a month to help pay towards their up keep. Or you could help by donating towards their vet bills.
Donating products to a rescue is always welcome. Donate items like hays, toys, pellets, dried herbs and healthy treats. Most rescues will have an Amazon wish list. Just click on the 'Wish list' link to the right hand side when in Amazon and then click 'Find a wish list' and type in the name of the rescue.
You could also donate your old hutches, pet carriers and other accessories to rescues.
Finding your local rescue
Here in the UK the rabbit rehome website has a detailed list of rescues across the country. Alternatively, ring the Rabbit Welfare Association National helpline on 0844 324 6090 for a list of rescues in your area.
In the US visit Pet Finder to find a rabbit rescue close to you.
If you don't have a rescue locally you could always follow them and their work on Facebook or Twitter. Lots of rescues have Facebook/Twitter pages and regularly update what is happening.
You could offer your support when needed or help by promoting appeals to your friends and raising awareness.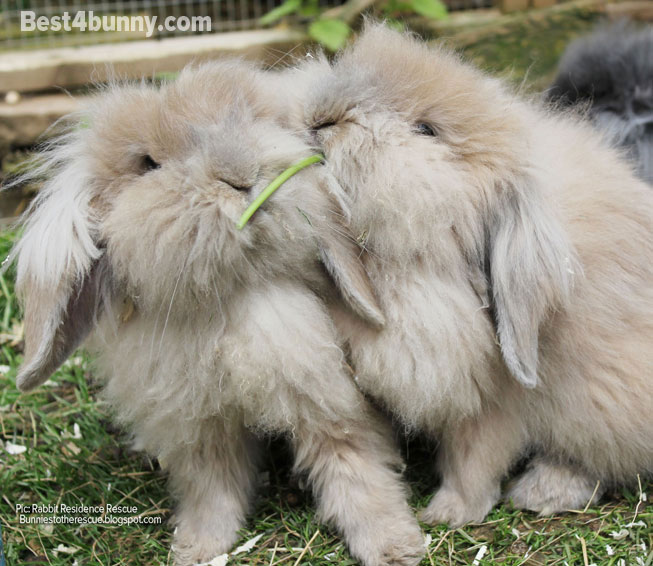 Want to know how pets improve your health?
Having a pet is more than just having someone to come home to. Click here to find out more.
Free articles on adopting
Adopting a pet often brings several questions, fears and apprehensions. That's why the Home Animal team, dedicated to improving the health of animals naturally, has worked many hours interviewing 200 shelters and rescues, into getting their best advice.This is how they were able to build the Ultimate Guide to Pet Adoption. This series of free articles contains useful information on various topics such as The Benefits of Adopting a Pet, Animal Rescue and Animal Shelter: What is the Difference?, The Adoption Process or How to Be a Responsible Pet Owner. Click here to read The Ultimate Guide to Pet Adoption.