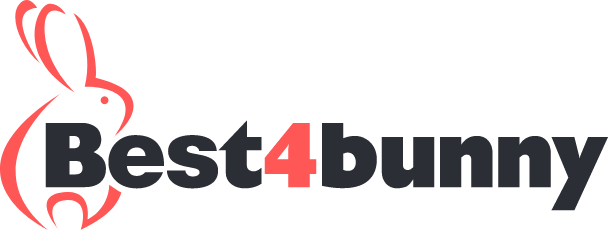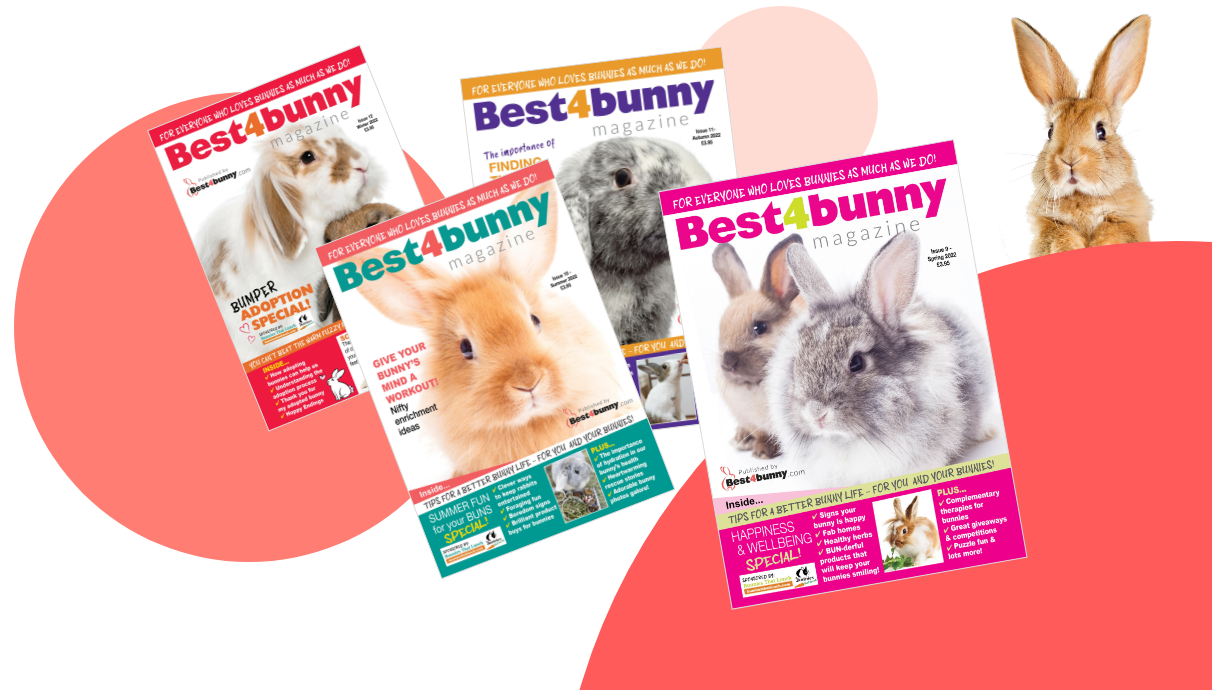 What's included in the Best4bunny monthly subscription club?
Four print issues of Best4bunny Magazine per year delivered to your door
Free access to all digital issues
Bunny product offers & discounts
Exclusive bunny product competitions
Bunny product recommendations & reviews Exclusive bunny tips & advice
Free bunny stationery downloads
Free bunny booklet downloads
Exclusive questionnaires & surveys
Fun quizzes
What's included in the Best4bunny Subscription to 4 magazines 2023?
Receive the spring, summer, autumn & winter 2023 issues of Best4bunny Magazine.
Physical and digital subscriptions available.
Available worldwide.
Heartwarming reader stories.
Stories from rabbit rescues around the world.
Fresh ideas, tips and tricks to keep your bunnies happy and healthy.
Meet instagram and Facebook bunny friends.
Puzzles, competitions, giveaways.
Product reviews.