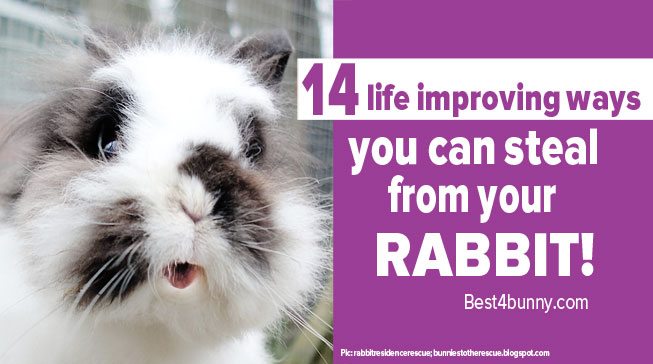 We all know that rabbits love to live a super healthy lifestyle and you can join them. Don't just do the following for your rabbit, start doing them for yourself too!
###1.Eat a healthy vegetarian diet
###2.Graze little and often through the day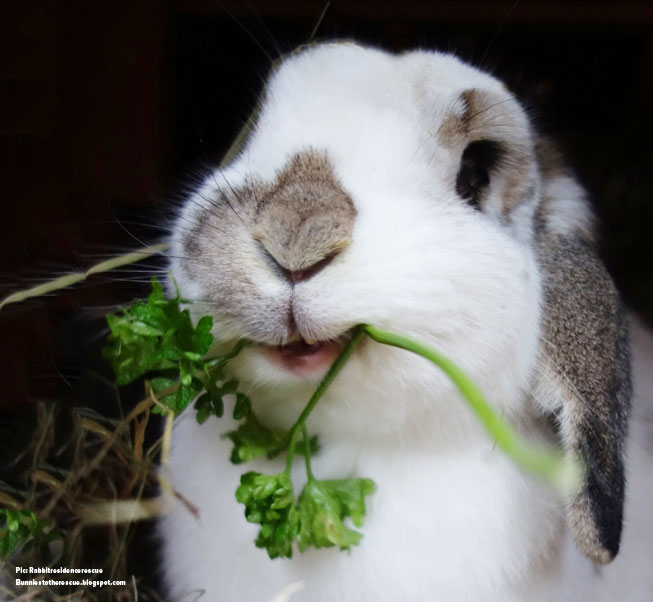 ###3.Be most active in the morning & evening & relax more throughout the day
###4.Take regular naps & aim for 8 hours sleep a day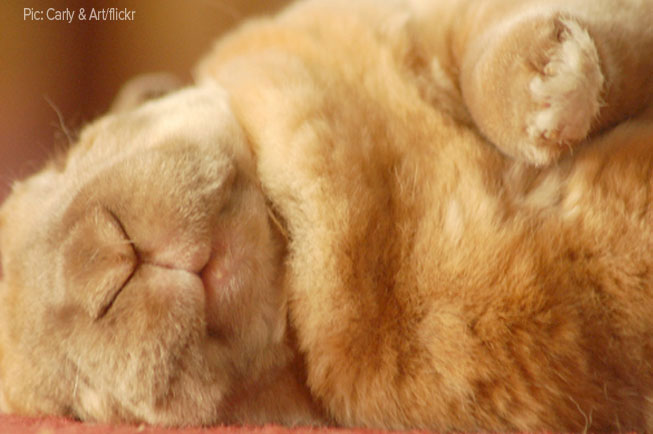 ###5.Do some yoga type stretches regularly throughout the day
###6.Wash regularly to keep yourself clean and smelling good
###7.Except that treats should be limited
###8.Be happy and don't let silly things get you down
###9.Demand relaxing head massages from your partner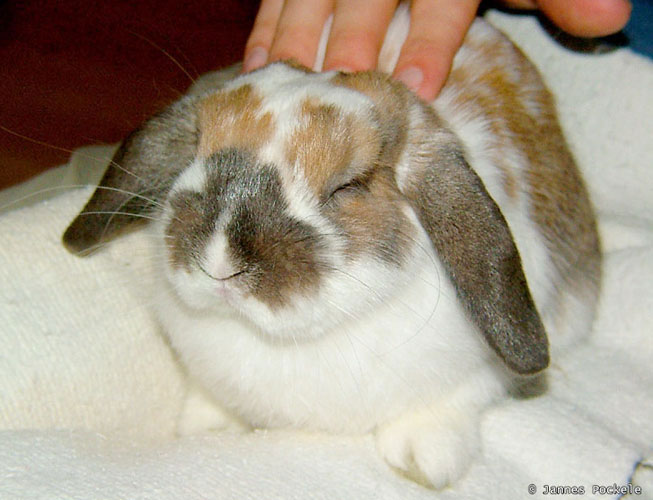 ###10.Have someone wait on you hand & foot
###11.Get lots of daily exercise
###12.Enjoy a little sunshine to top up your vitamin D, but not too much!
###13.Live life to the full & be continuously grateful
###14.Learn to love unconditionally